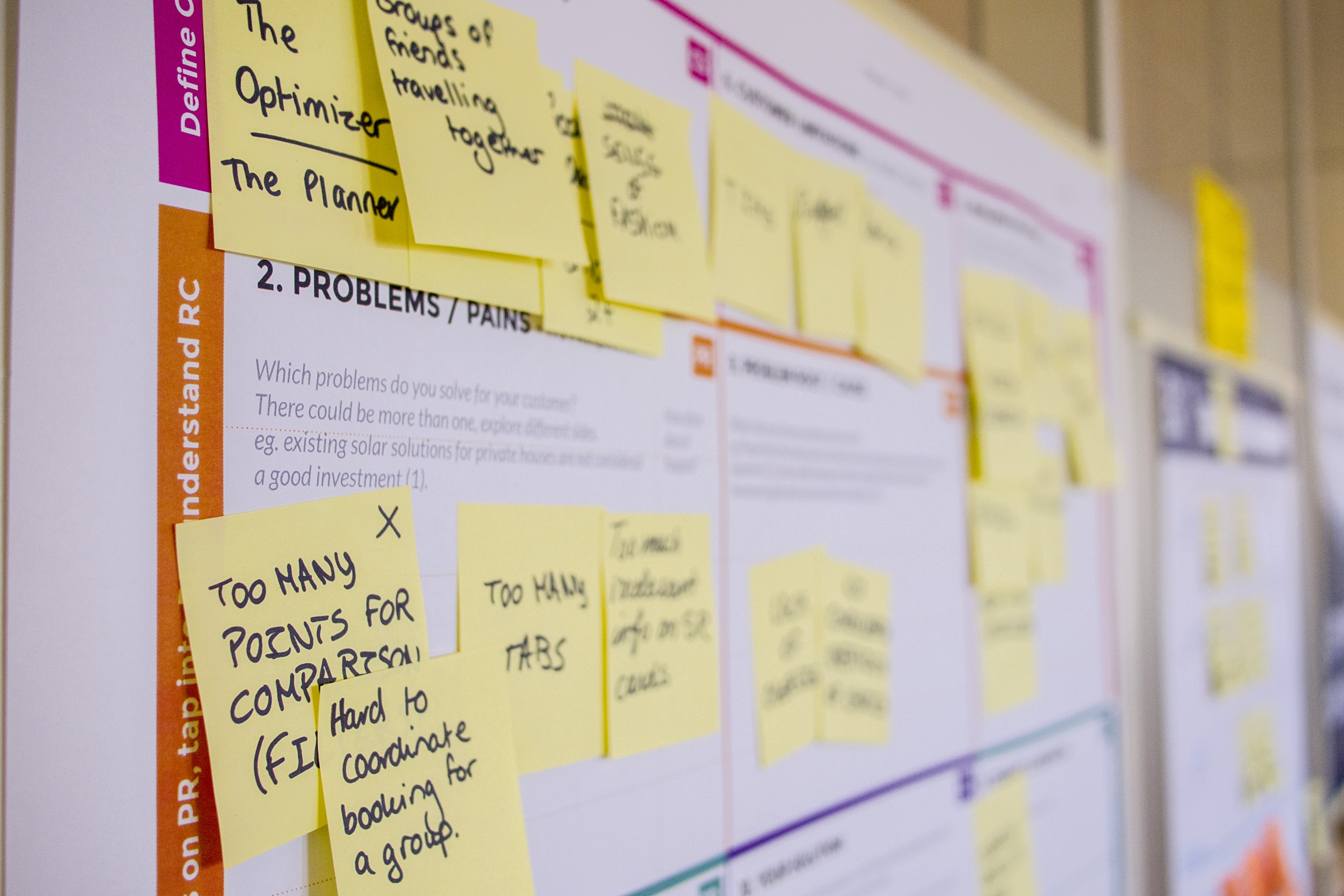 So, you are thinking about running an inbound marketing workshop. This means that you likely feel that your team is not getting the most out of your Inbound tools and processes. There might be several challenges to address. If you find a good training and strategy consultant, they should be able to help you define your need further and find the training solution that is the best fit for your business. At About Inbound, we always ask you to consider a number of questions (listed below) to help you flesh out your training and consulting needs. This will make sure you end up with the best advise so you can get the most value out of your investment of time and resources. In the interest of transparency and to help you define your need whomever you may choose, we listed out some of our qualification steps for your benefit. We address these during our free scoping consultancy calls. Read on to get started!

1. What do you want to know or learn by the end of the workshop? What are the project deliverables?

The first thing you should always think about is what specific problem you want addressed by your investment in training. The Inbound methodologies and tools present a vast set of possibilities and challenges. It's important to try and identify your specific bottlenecks that arise when you use the tools and also to focus on the processes and tools that best suit your goals. It would not be wise for example to invest resources in learning Hubspot advanced workflows when your primary struggle is to attract visitors or to get internal buy in. The best results can be found when you define your goals and focus specifically on the tools and processes you might need to reach it.
The first question we ask our clients is: What do you need help with specifically?
There are many possible answers to this questions based on your unique needs. Some examples are:
Re-branding
Conversion optimization
Design Sprint & Innovation Workshop
Once you define your initial response its always worth taking a minute to think if this need aligns with the any project deliverables and business priorities within your organisation.
2. How will we know if we've been successful with the project deliverables?


This is a very important question to answer and one to consider carefully. How does your approach to solve your training or consulting challenges align with the expectations of your senior management or C-Suite's goals? You are only successful in addressing the needs of your organisation if everyone is happy with the outcomes. This means that not just the people that are trained need to find it beneficial but for best success you will want to meet your managements expectations as well. Therefore the second point we help our prospective clients define is: What is your <boss/board/colleagues> expecting from this engagement? What has failed previously with similar projects?
Considering the answers to this question will help ensure that you can define the needs and expected results of your training project and relate them to colleagues at every level of your organisation.
3. What organisational need does this project satisfy?
This question addresses another very important point that is often overlooked by marketers but is core to inbound principles. The usefulness of your training or consulting for your organisations customers. At the end of the day, the deliverables you set out should benefit your clients in some way to be valuable. To figure this out, we always get our prospective clients to go over the below follow on question aswell:
How does this project help your customers/ students/ end users?
If you can answer this question and the two above it. You have successfully defined actionable deliverables that should allow you to define the project success to anyone involved both inside your organisation and within your customer base. It is now time to move on to flesh out the project scope and stakeholders so you can start planning your engagement
4. Who will likely be on the project team (both internally & externally) what are their roles and responsibilities.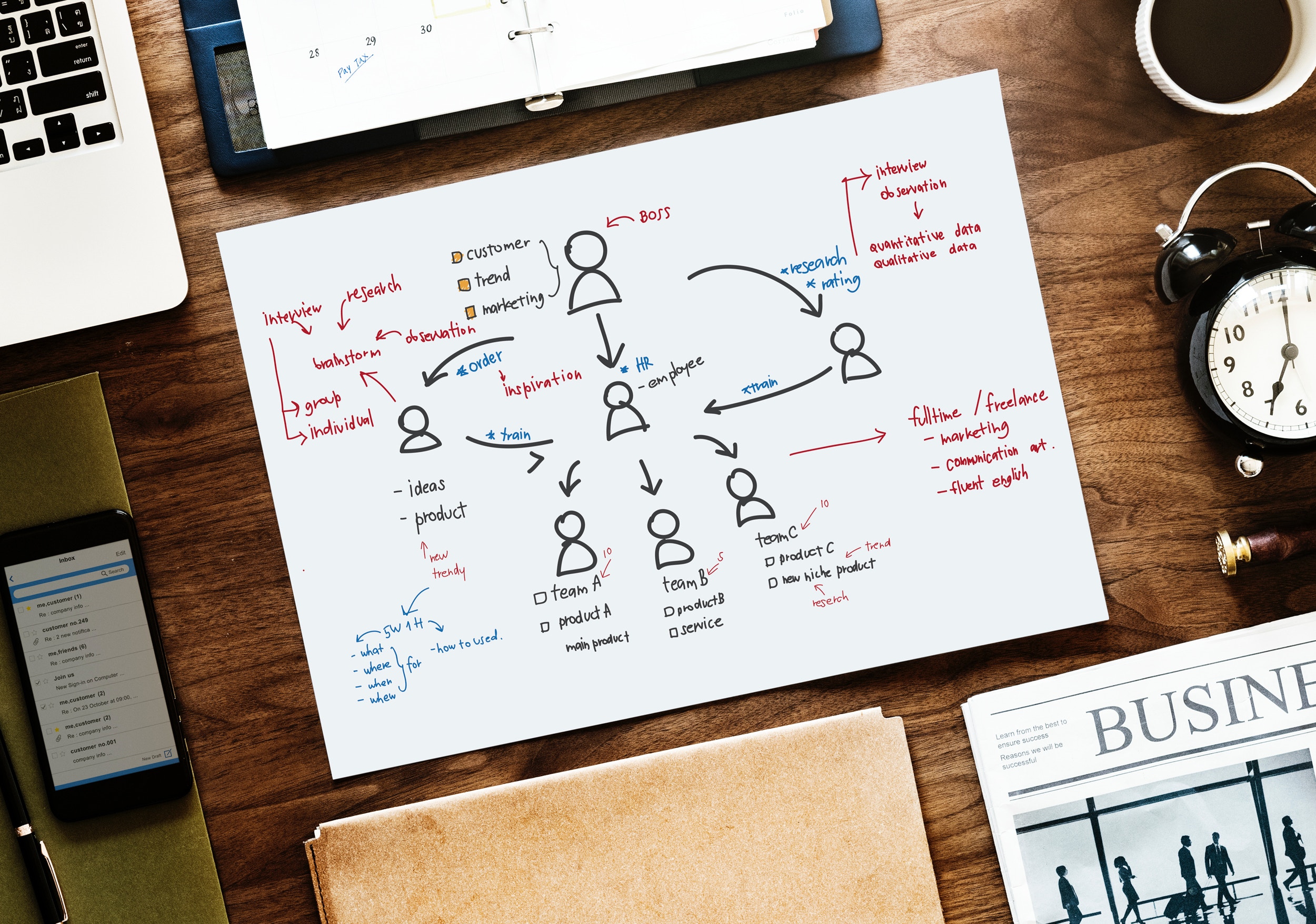 It is important to define your project team and set out their tasks and responsibilities. This is of extra importance when you use an external provider to help to deliver your project. It is key that everyone knows their roles and responsibilities so any issues with timelines and availability can be ironed out. At About Inbound we alwayswork to define this with you so that we minimize the chances of issues with communications or availability and are sure that progress and results are reported to the right people.
5. During projects, you sometimes need to change priorities to meet other goals. To help plan ahead, it's
helpful

to consider your flexibility on the "Iron Triangle of Project Management"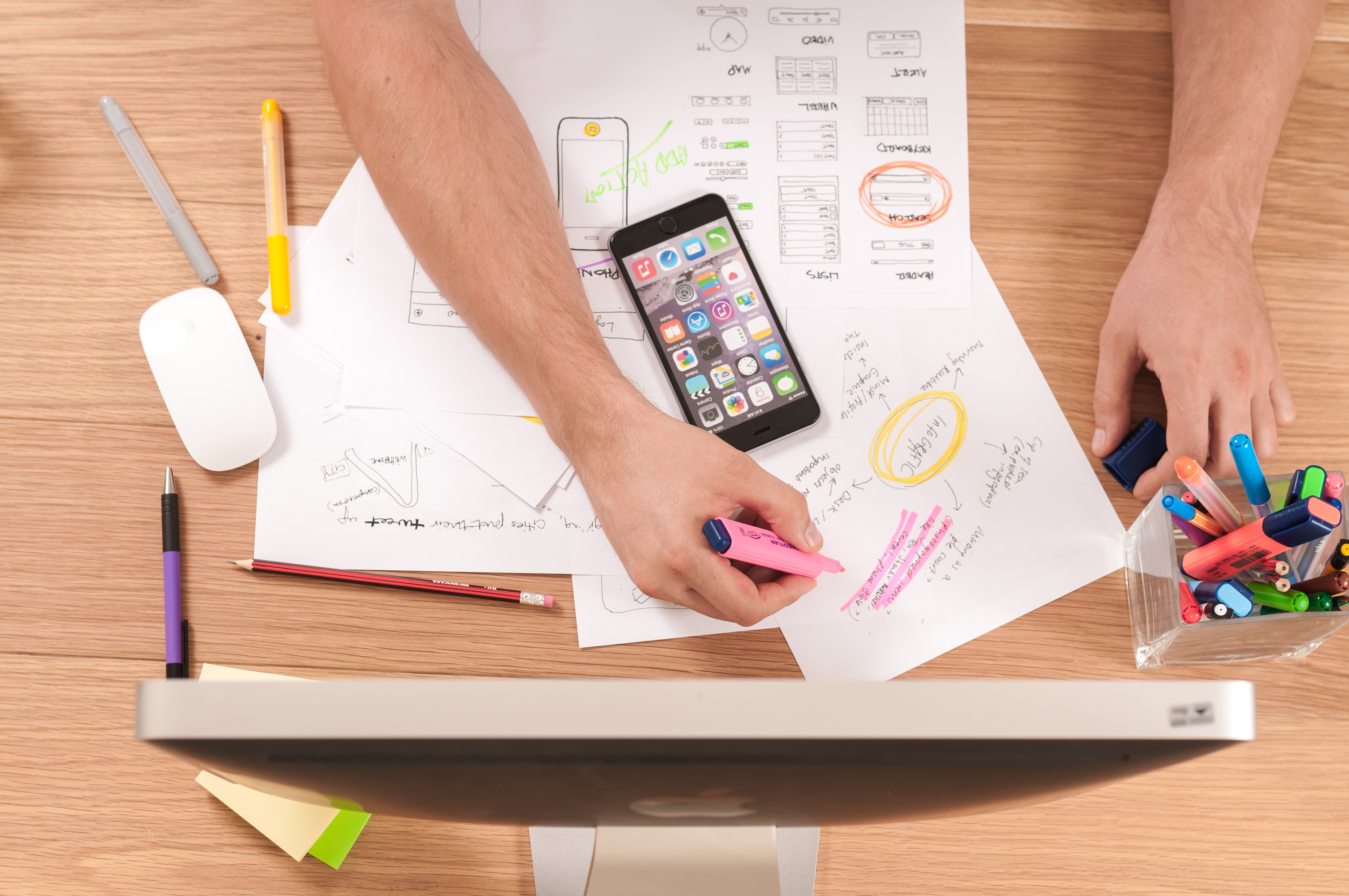 This is another key thought process that will help ensure that you are prepared for any issues that might arise during the training or consulting project. Always spend a few minutes to think about your flexibility on these points before starting a training or consulting project. Getting this clear with all parties and especially external providers is from the start will insure you can stay within budget and the training project scope. We always ask our clients to specify these priorities and their flexibility with each when we help them to plan an inbound training or workshop:
Timeline - when and for how long, are their global meetups planned for example
[flexible / somewhat flexible /not flexible]
Budget - does the budget come from training or marketing etc.
[flexible / somewhat flexible /not flexible]
Scope - what will be included/ excluded from topics/ agenda - can't learn everything!
[flexible / somewhat flexible /not flexible]
6. Do you have an existing internal approval process for the work you're doing and people involved with your training engagement?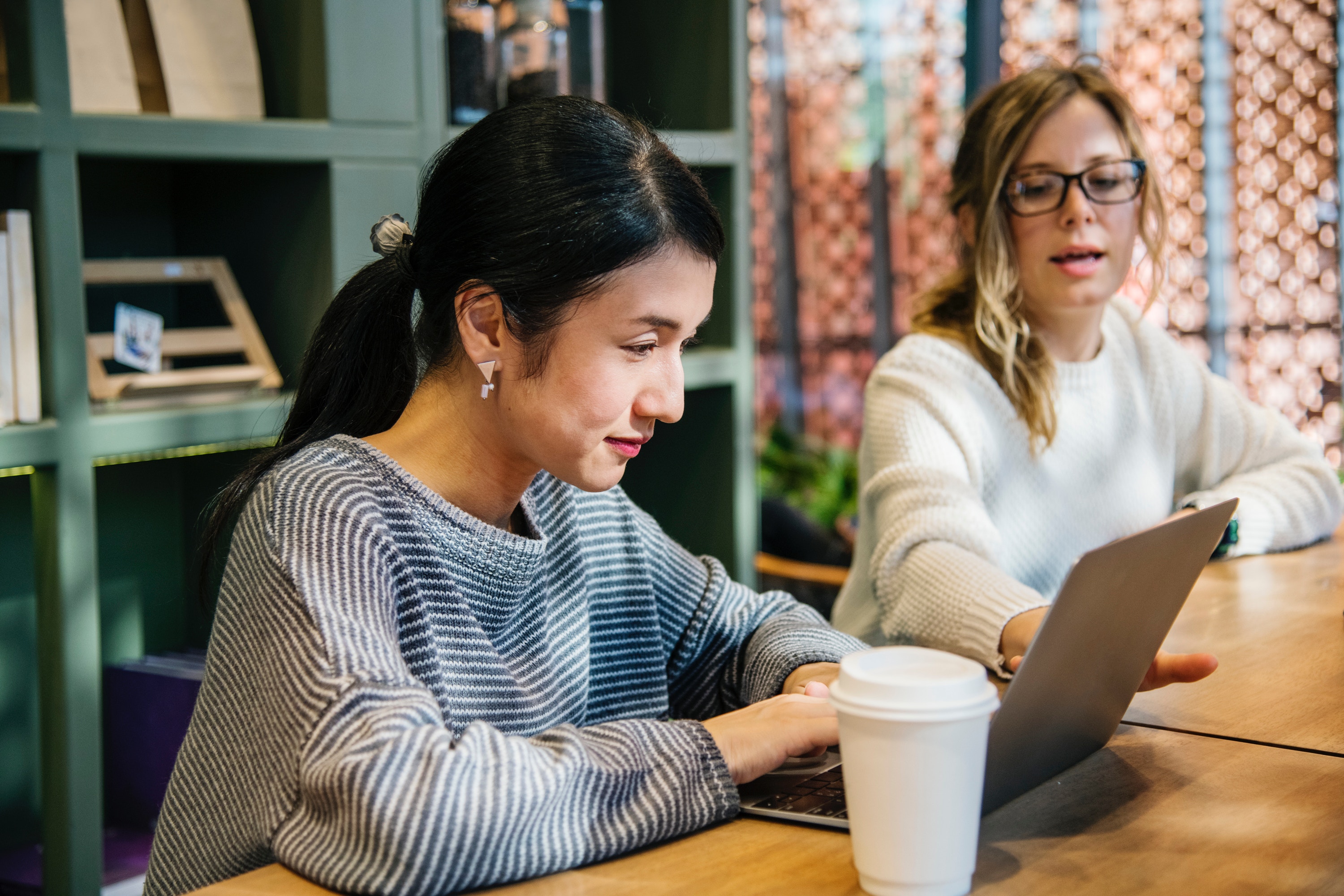 When planning an inbound marketing workshop or engagement there often times is a lot of focus on the scope and goals. One thing that is often missed however is the time it can take to navigate your organisations approval processes. Knowing approval process and timelines needed to get your training approved within your organisation, will help you to preempt any delays as travel arrangements often need to be made. Not taking these things into account can lead to higher then expected cost and other resource issues. One example where this can lead to higher project costs: The longer the delay with approval, the shorter the time span to make travel arrangements for facilitators or attendees, the more expensive flights can get. We always touch on this during our pre-workshop scoping calls to ensure that the requirements for timelines and logistics and budgets that our clients have in mind can be met.
7. What are your preferred methods & tools for communication during this project ?

It's good to be clear about your method of communications and also to think about any additional members of your team you want to involve. Communicating this clearly with your training provider will avoid risks of miscommunication and will allow you to save time on forwarding etc. Thinking about how you would like to follow up with resources after the workshop and how will you communicate before-hand can help with everything from planning to post training support. Some examples of project communication are: email, chat, project management, file storage, website based resources.
8. If you worked with internal facilitators or training companies before? What did you like and not like about what they did?



It's always good to be open and honest with your facilitators to prevent any past difficulties you might have faced with training projects from recurring and to allow your trainer to understand what works best for you and your organisation. As the inside contact you always have valuable things to say. At About Inbound we always try to take into account the context of your needs, which is where this question plays a key roll.
Considering this question before planning an inbound training or workshop will help you be clear on what you want and don't want.
WHAT HUBSPOT TRAINING DO YOU HAVE PLANNED FOR YOUR ORGANISATION THIS YEAR? let us know in the comments below!